Best thriller books and science fiction books
So far the best thriller books, short scary stories, best selling novels and science fiction books that inspired me the most. I really like to read several genres, but it always has to be gripping, suspense and fast paced. Good thriller books are hard to find, so hopefully you will find something here to put on your reading list.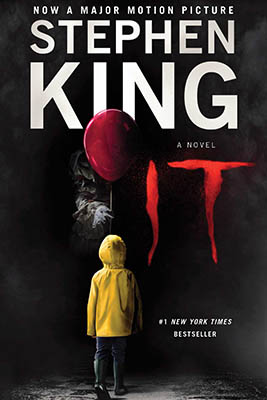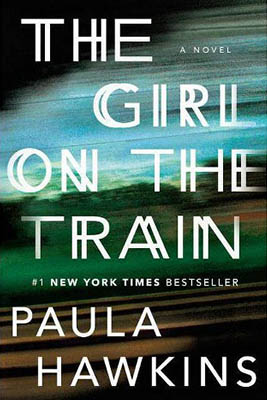 Paula Hawkins – The Girl on the Train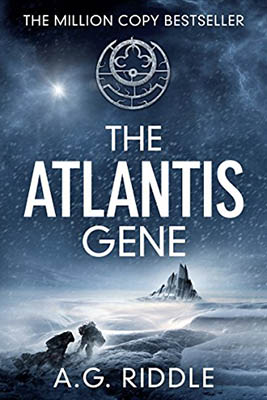 A.G. Riddler – The Atlantis Gene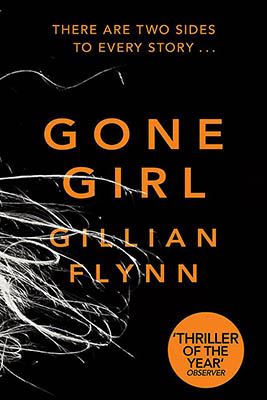 Gillian Flynn – Gone Girl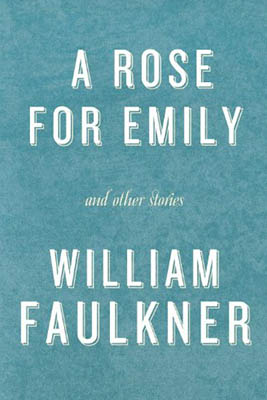 William Faulkner – A Rose for Emily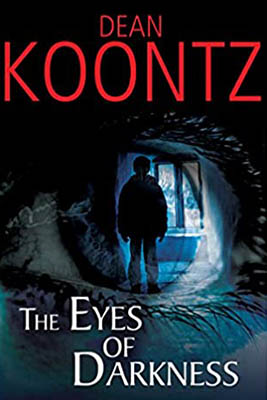 Dean Koontz – The Eyes of Darkness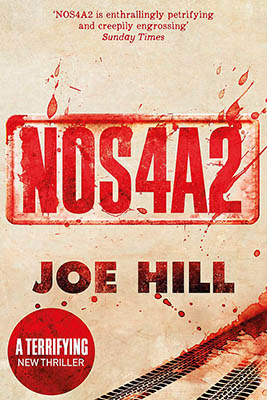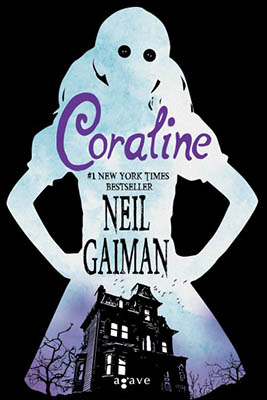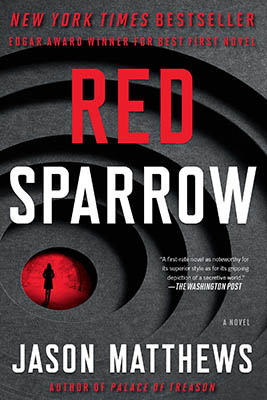 Jason Matthews – Red Sparrow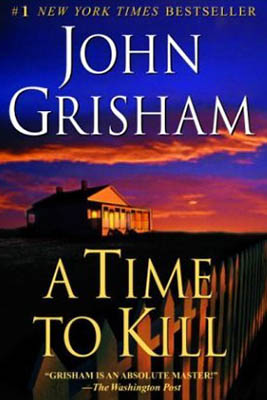 John Grisham – A Time to Kill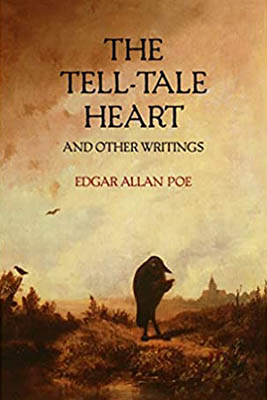 Edgar Allan Poe – The Tell-Tale Heart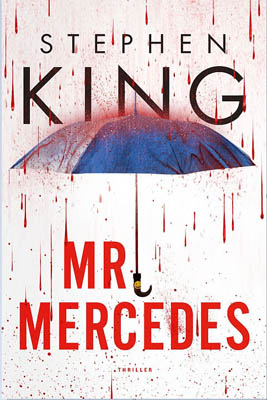 Stephen King – Mr. Mercedes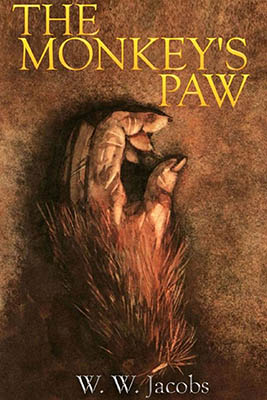 W.W. Jacobs – Monkey's Paw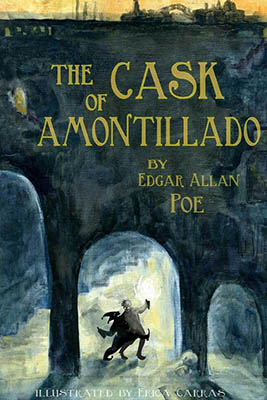 Edgar Allan Poe – The Cask of Amontillado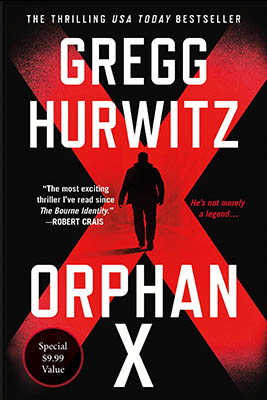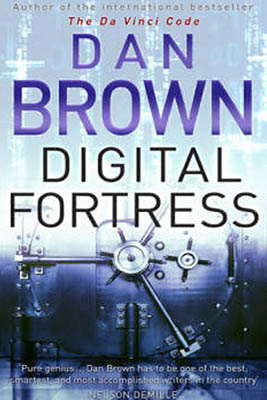 Dan Brown – Digital Fortress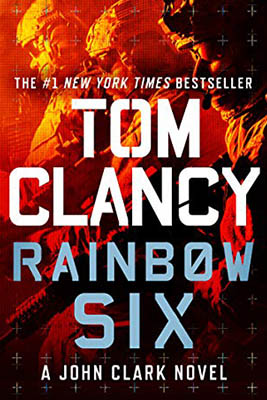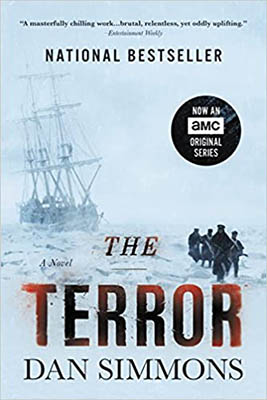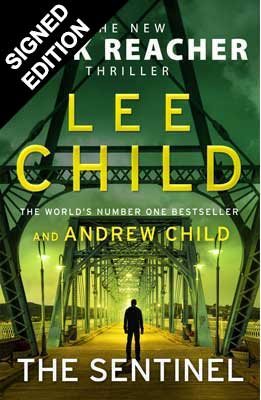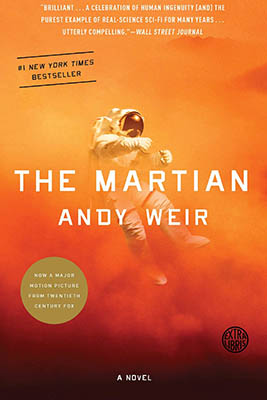 Caine read the mosts from Stephen King for sure, but contemporary and classic science fiction also had a great impact on his writing style.
If you found a novel here, that you liked, you sure going to like Ronil Caine's book Lilian and the short stories Coin and Mr. Franklin's Secret, shich is available for free download.