Lilian – A sci fi action novel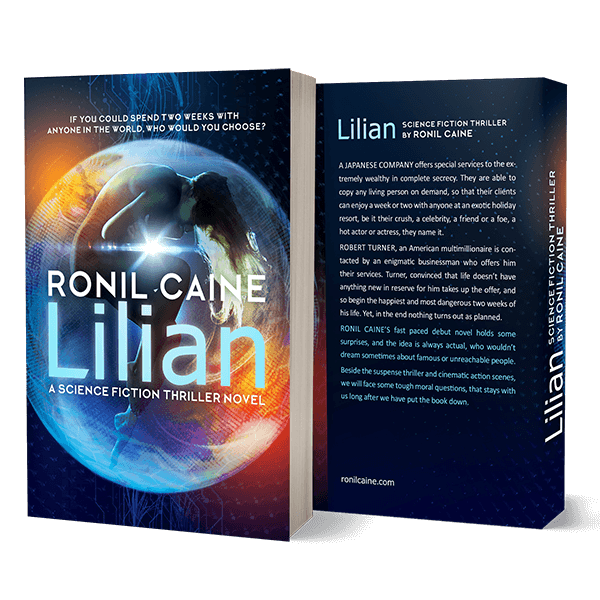 Where to buy?
Lilian scifi action novel is available in all major ebook stores. Click here and get it from your favourite store in any desired file format.
The first scifi action novel by Ronil Caine. A fast-paced story about a secret company that copies famous people on demand for their wealthy customers.
If you could spend two weeks with anyone in the world, who would you choose?
From the back cover:
A Japanese company offers special services to the extremely wealthy in complete secrecy. They are able to copy any celebrity, so that their clients can enjoy a week or two with them at an exotic holiday resort, be it their crush, a hot actor or actress, a friend or a foe, even the girl next door, anyone.
Robert Turner, an American multimillionaire is contacted by an enigmatic businessman who offers him their services. Turner, while convinced that life doesn't have anything new in reserve for him takes up the offer, and so begin the happiest and most dangerous two weeks of his life. Yet, in the end nothing turns out as planned.
Olivier leaned closer to him confidentially and went on before Turner could utter a word. "Tell me, Mr. Turner, what is your deepest desire? Tell us who the person is you would like to spend a weekend with the most, and we'll bring her to you."
The novel has three main characters all of them have their good and bad traits, also personal motivations, however they not really overlap each other, and when things go wrong, the will of the most unscrupulous will prevail.
Instantly among the books to read
The Lilian is a gripping scifi action novel built upon an exciting new opportunity of copying people. Ronil Caine's first science fiction based action thriller book is available on all major ebook stores.
If you like the work of Stephen King, Andy Weir, Michael Crichton, Greg Egan, David Brin or Robert Charles Wilson, then you will surely love Ronil Caine's stories and style. 
Read a chapter for free! Click here to downlaod PDF:
Lilian – Free chapter for you! 

Genre: science fiction, thriller, action and adventure
Release date: 2017
Pages: 378
Language: English
Available formats: paperback, ebook
Gore or graphic sexuality: none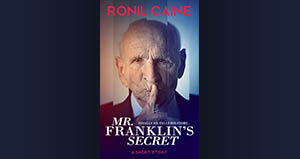 Mr. Franklin's secret
mystery / scifi
Before you buy 'Lilian' novel, check Ronil Caine's style and ideas with a free short story. Download and read without registration or fee. A misterious scifi about a wealthy man, who tells his secret to his manager. Click here for more information.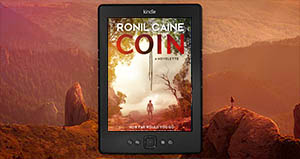 Misterious thriller short story
Coin
Everything has its price. Even luck. But what price would you pay to be the luckiest person in the world? Ronil Caine's novelette takes you to on a crazy journey, where anything could happen, or its opposite. Click here to learn more.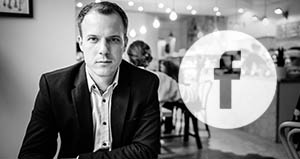 Follow Ronil Caine on Facebook
facebook.com/ronilcaine
Get news, sales promotions, special content or ask any question via Messenger. Stay close, because more exciting scifi and thriller will be released soon.